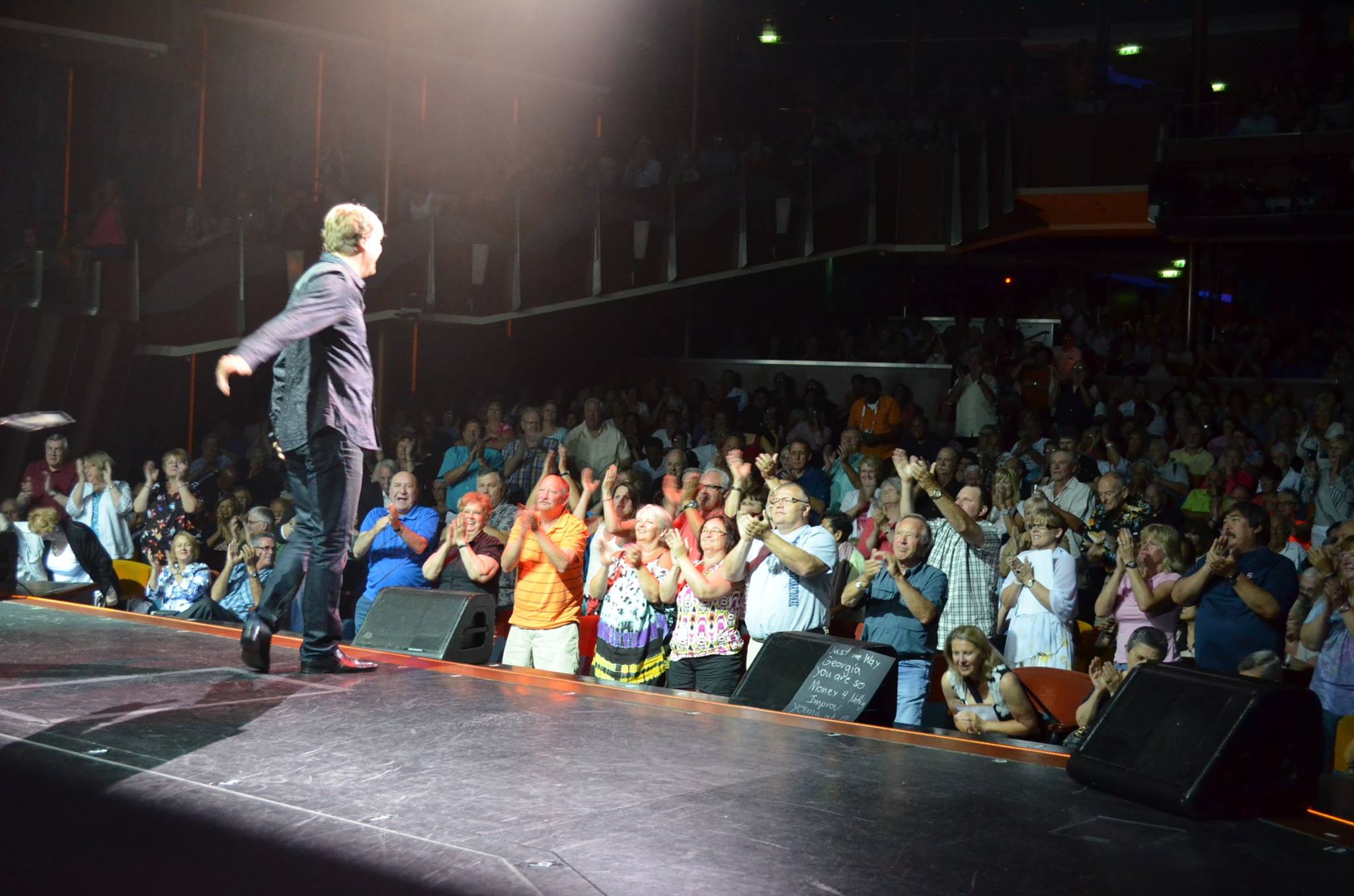 Standing O Radiance of the Seas
Every entertainer's highest compliment: Feeling the love.
Standing "O" Brilliance of the Seas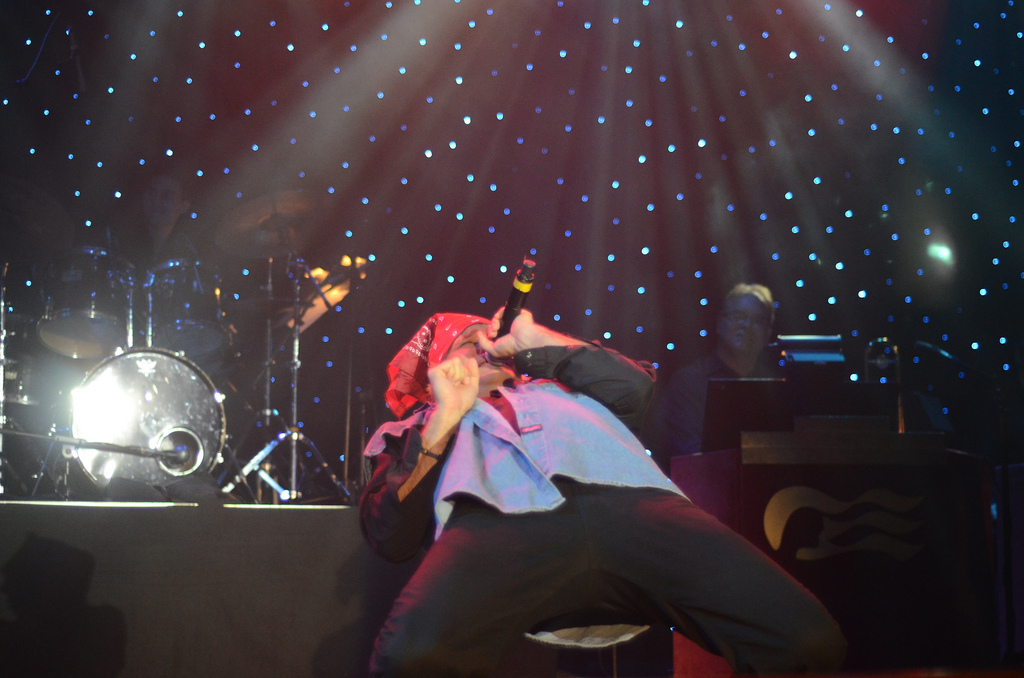 Joe Cocker - the famous high note!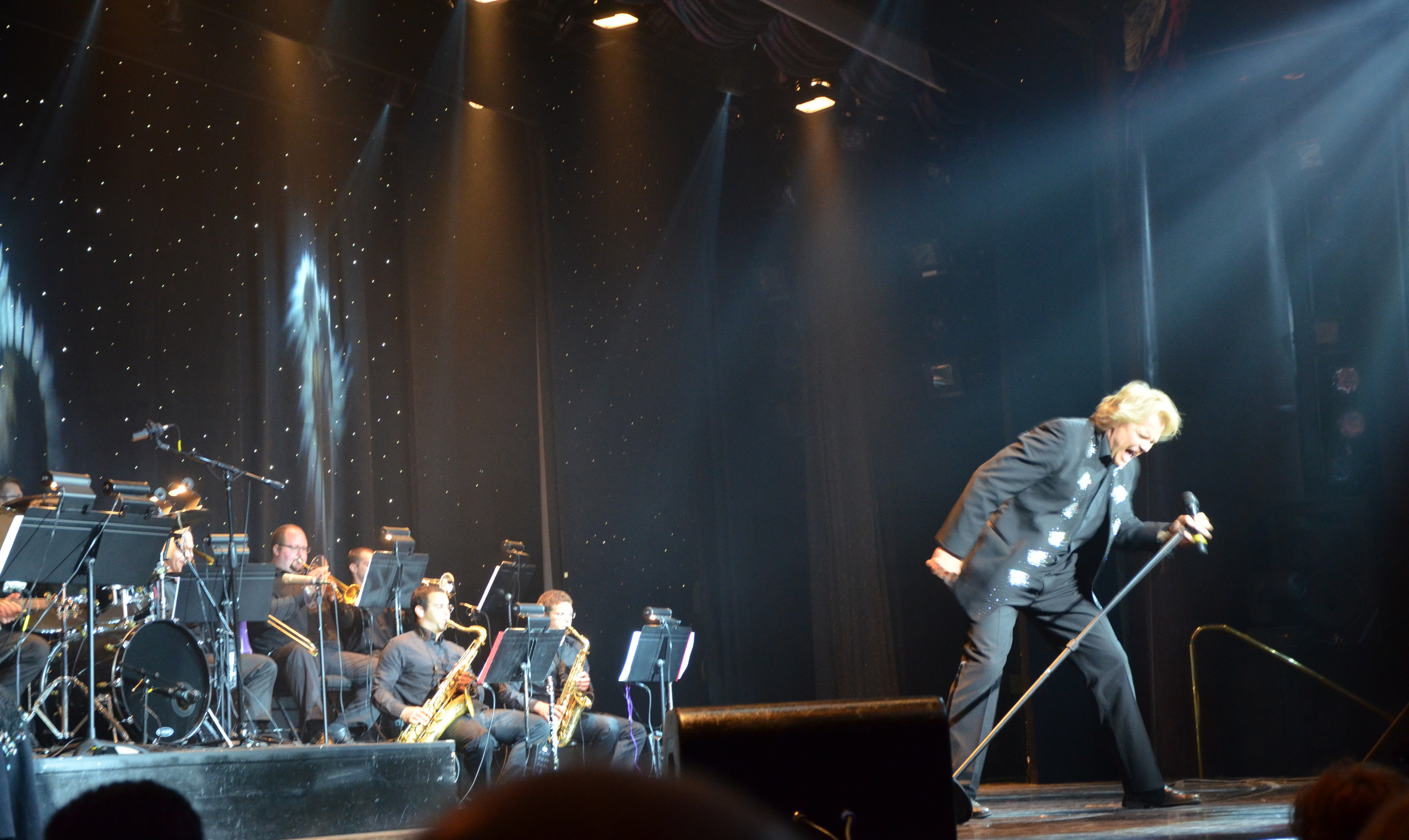 Wailing to James Brown!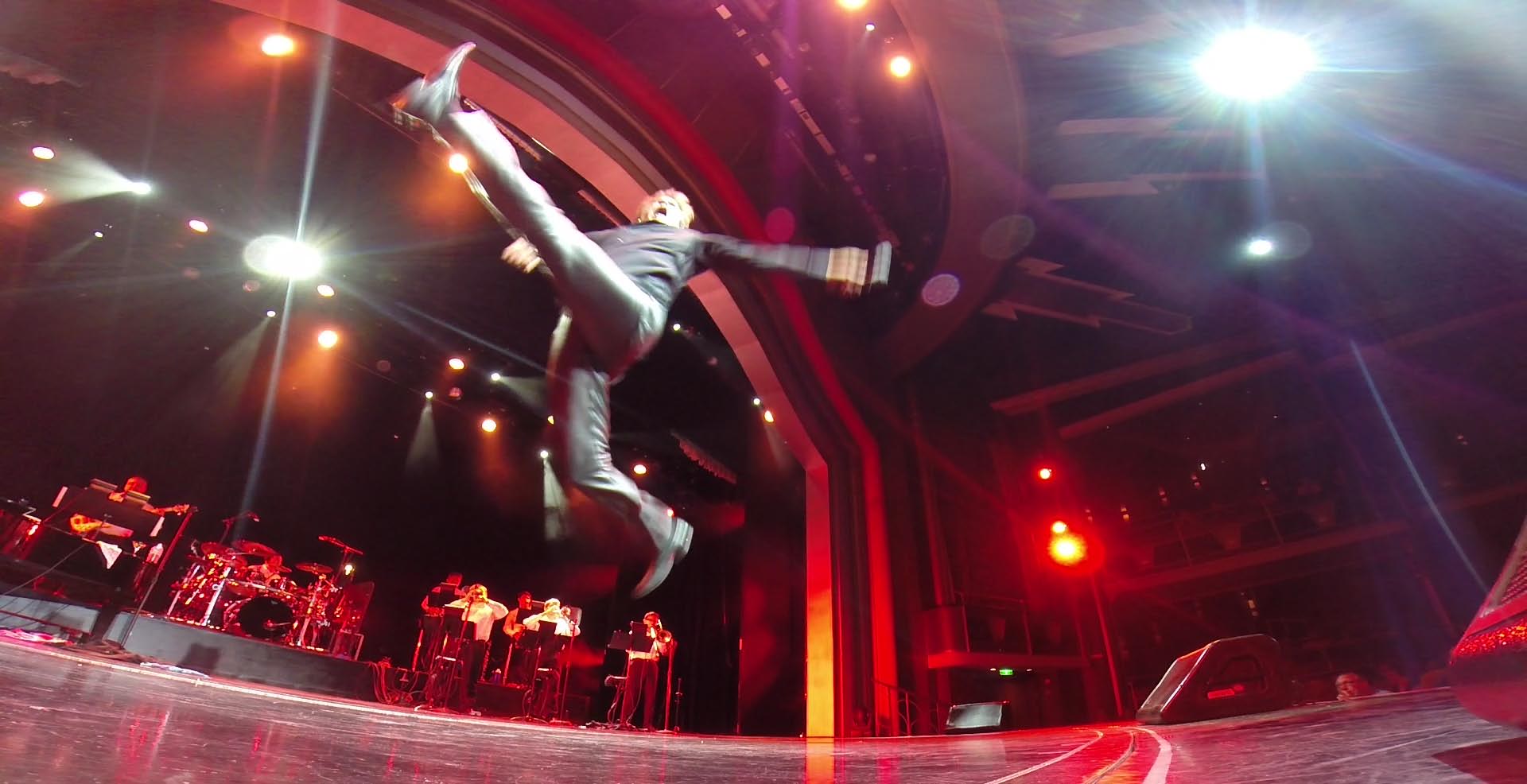 Flying High onstage! Every audience gets the "Wow" factor.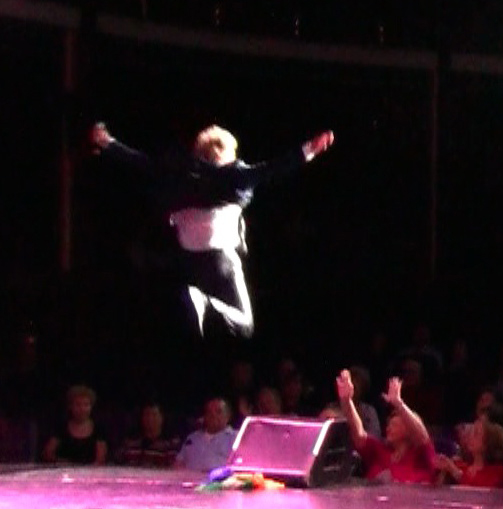 Jumping into the audience!
I caught somebody SLEEPING!
Kevin Costner!
During filming of the movie "3000 Miles to Graceland" I shared a moment with a fellow impersonator!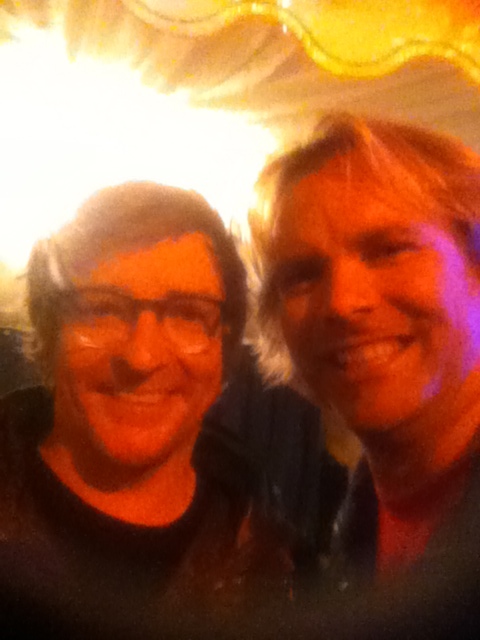 Rhys Darby!
At the Edinburgh Fringe Festival, I met this wonderful actor and comedian, famous for the "Flight of the Conchords" and "Yes Man"!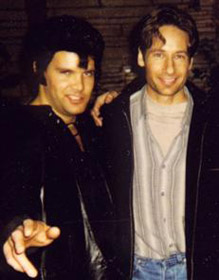 David Duchovney!
During filming of an X-Files episode!
Standing "O" - Serenade of the Seas
Elvis - Titanic Connection
Happily, the ship DIDN'T sink.
 
Bubbles with Jenny Pomerleau!
My love, my life, and a GREAT entertainer in her own right, and BUBBLES!
 
Standing O Veendam Show 1
With my amazing backup singers, Erica and Jenny!
The Pink Cadillac
During a shoot with CBC Television!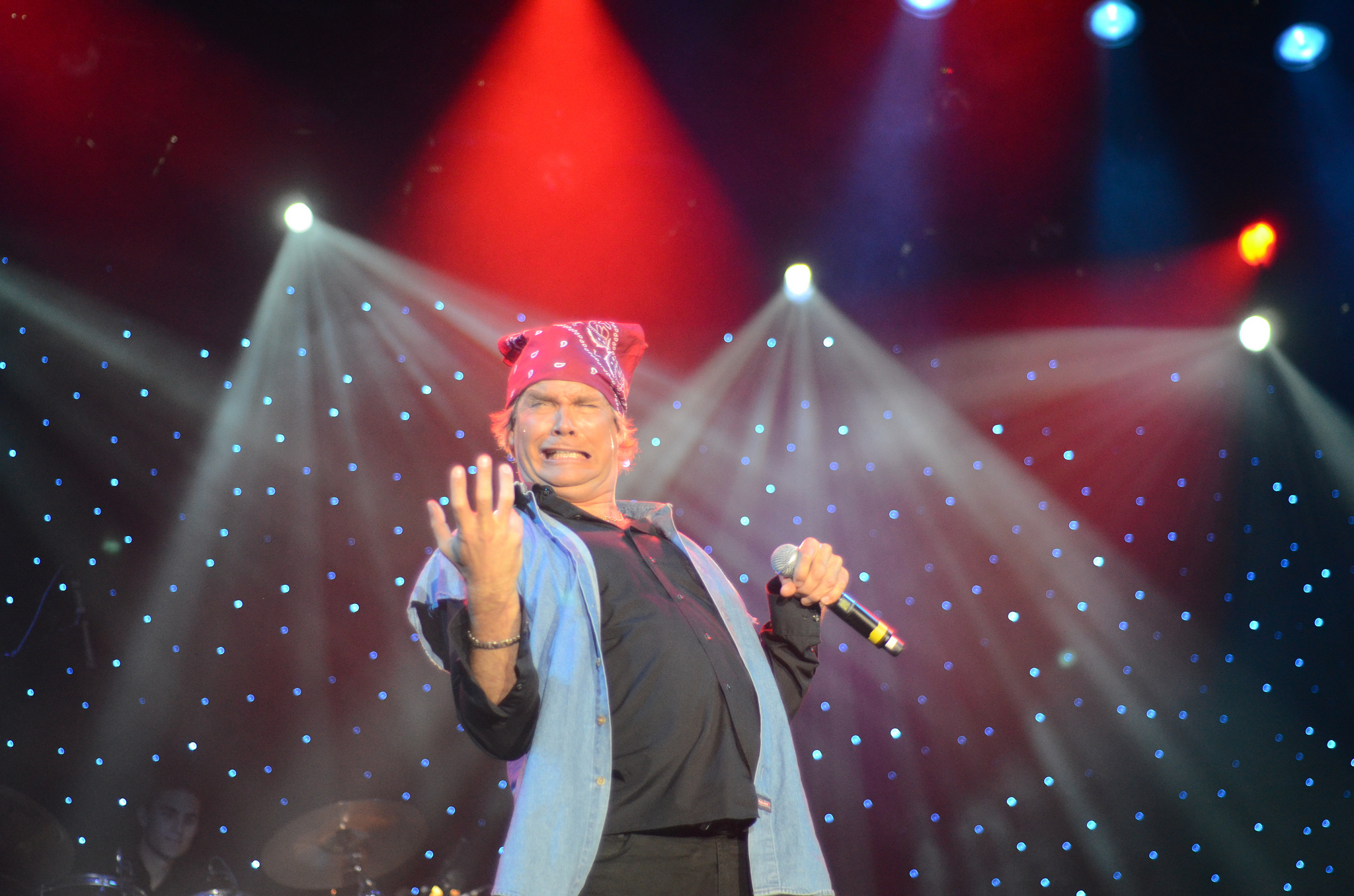 Joe Cocker grimaces!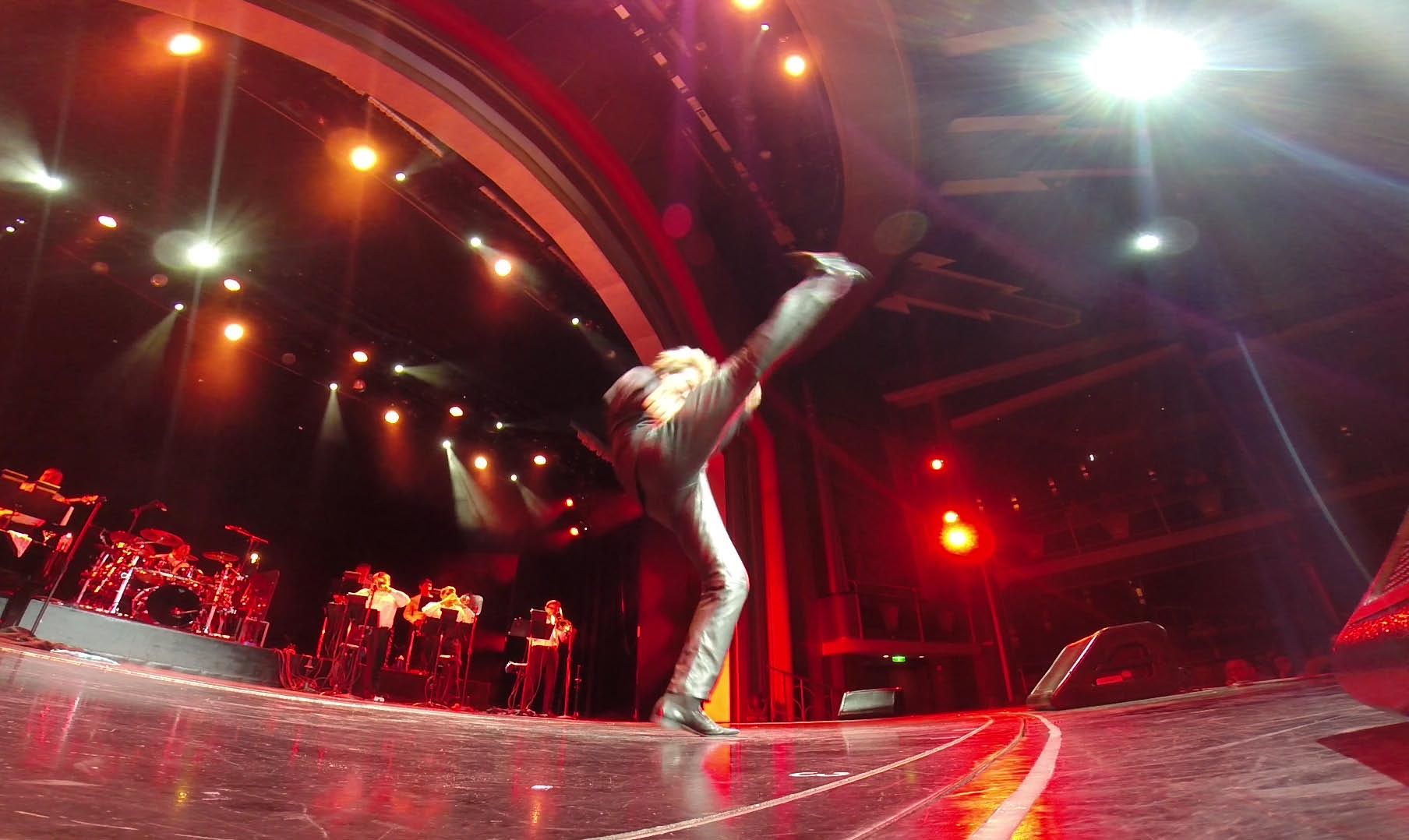 A High-Kickin' Good time!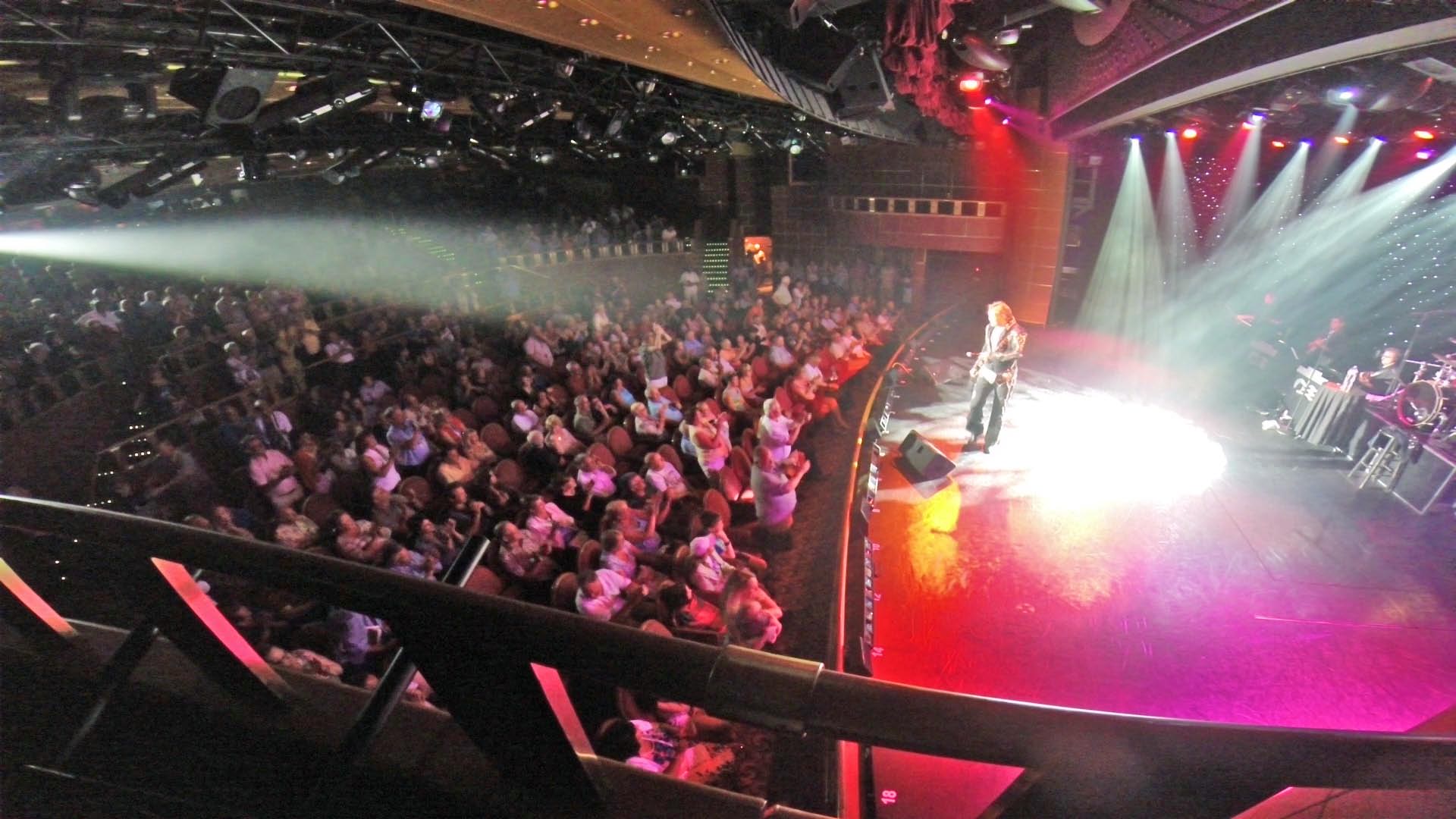 Large audiences or small, Sean Delivers a thrilling show.