Sun, Sea, Sean, Ship
Sean, Sea, Sun, and Ship!
The moments are rare, but every once in a while, this job is WONDERFUL!
Skinny-Dip!
Thought I would try something naughty! The bubbles are NOT from where you think they came! LOL
Ray Encounter
A tail-less stingray? Look at the scars on him. Obviously had a fight.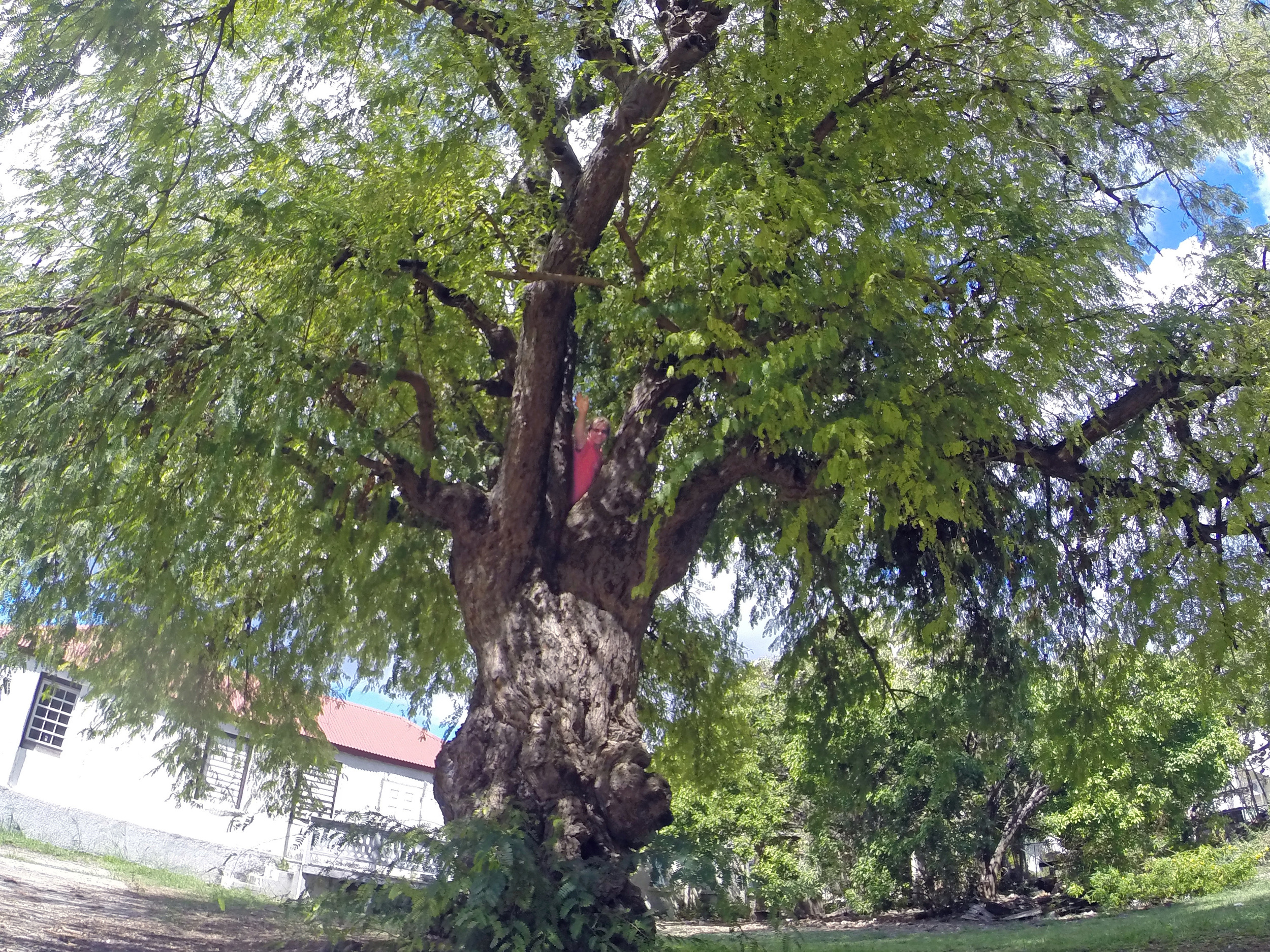 Tree Climb
Climbed a tree - because it was there. An interesting thing about this tree is that it had many nests in it!! (And one nut)
Tire Garden
A tire on the beach makes a great place for beach grass to take hold!
Old pirate....and fort....
Wondering if there was an old pirate behind these ruins?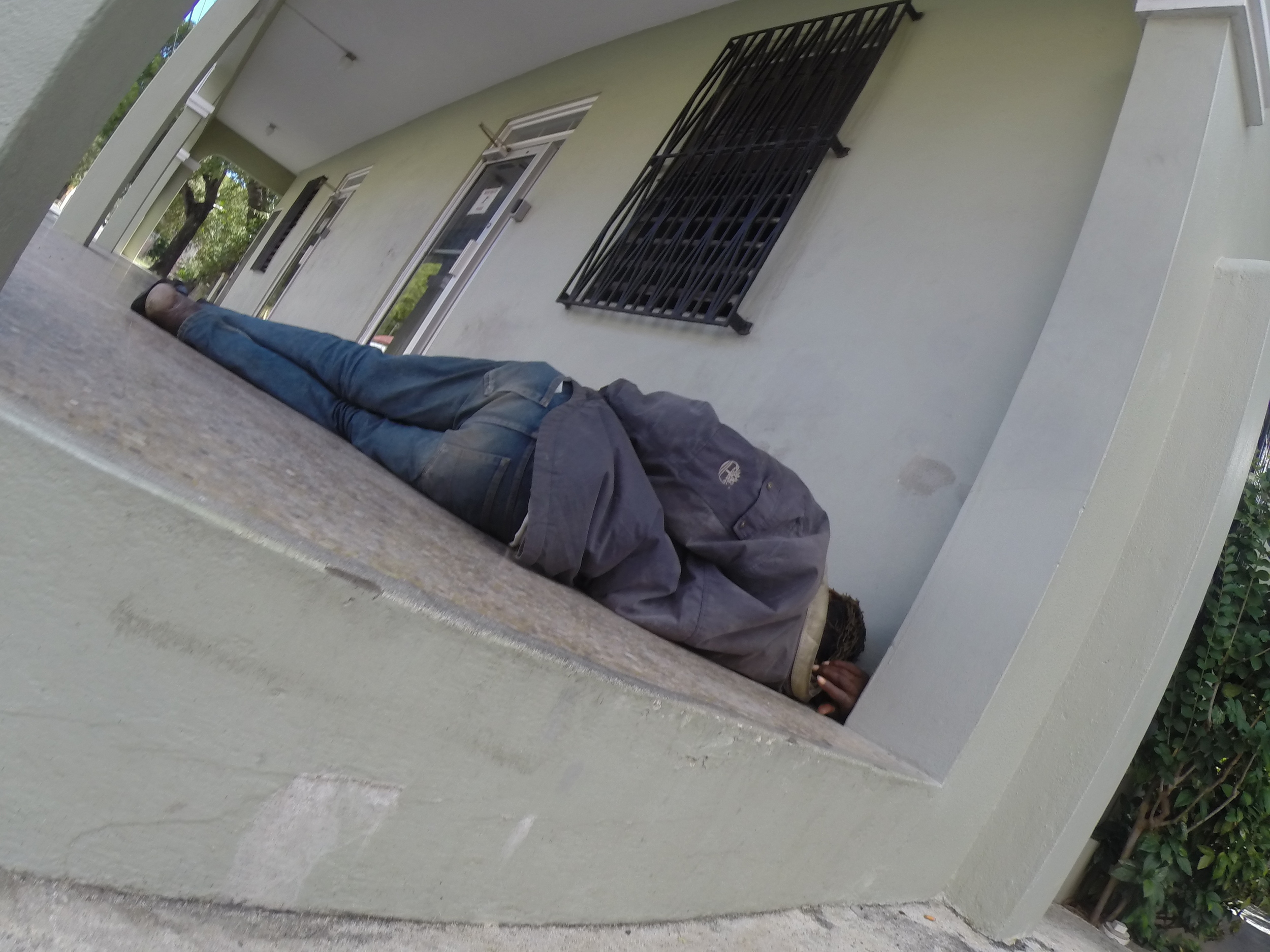 Homeless
When you don't need a home, it's a lot easier to be homeless. When I passed by him an hour ago, he was yelling out, "White Fuck! White Fuck!" to nobody in particular. I witnessed racism here in St. Croix twice, now.
Wind Vane Garden
There's a really cool wind-vane shop here!
Dreaming of Beachfront Property
Hanging out on the beachfront property. Strangely, many of these homes look abandoned!