Checking for balls
Looking for balls.... LOL
Coastal Wall
On a 10m (33ft) high sea wall, which protects the road from erosion!
Downtown - sort of
Some of the more colourful streets of St. Kitts. Funny how there was barely a soul in sight!
Arriving at Italian Consulate
I had no idea the Italian Consulate was open to the public!
Hammock dreams
Before ordering a coffee, I laid down in one of the hammocks!
Coffee Time
Grounds view - in quotes
I switched tables for a better view of the grounds and harbour.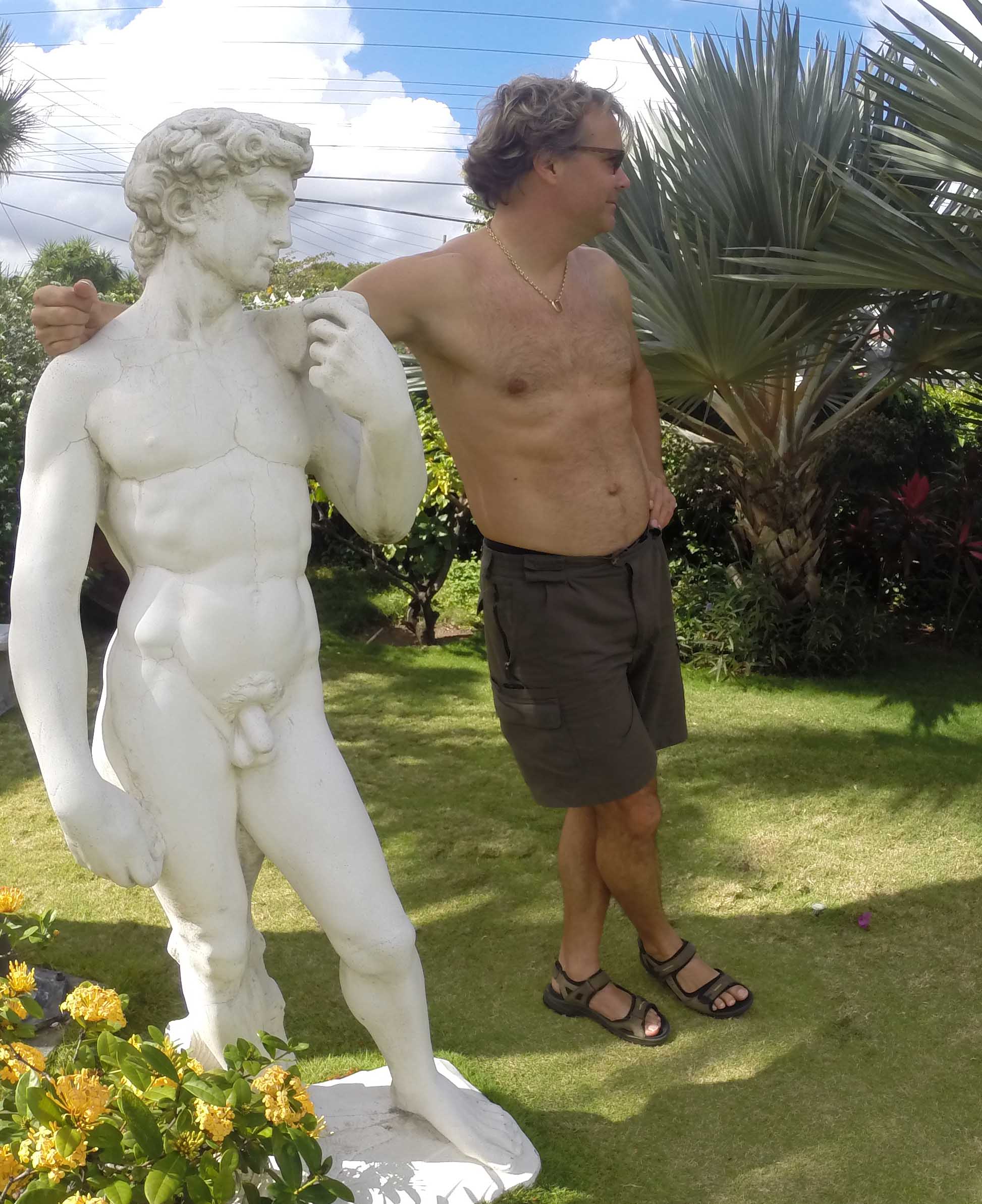 Dave and I
We thought we'd hang out.
Grounds view
The view from a different kind of "grounds".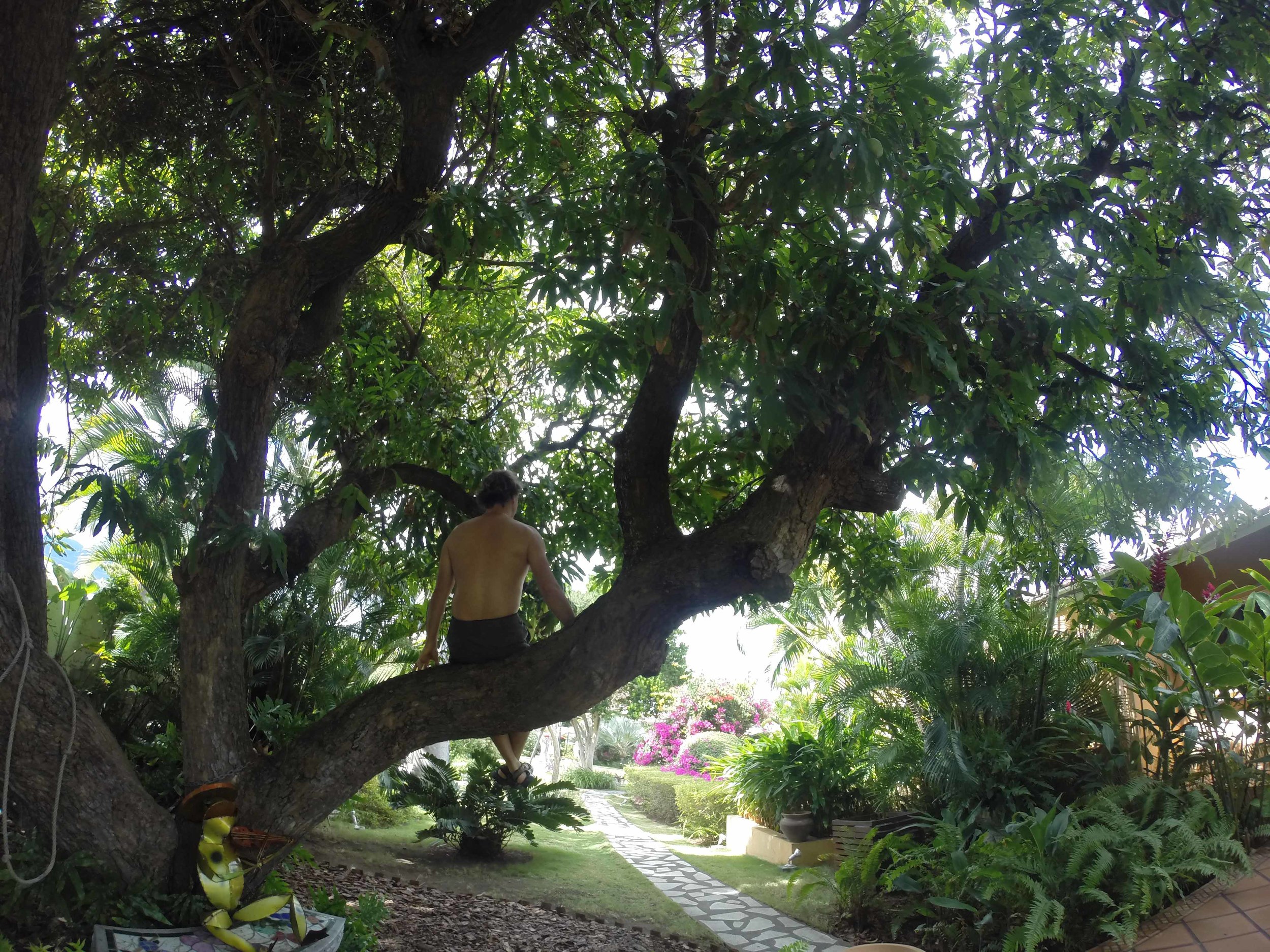 Tarzan of St Kitts
Found a Mango tree to sit in!
Statue of boy and frog
Bungalow tour - Kitchen
The Consulate here has a rental property! Here's the suite kitchen!
From the bungalow patio
The view from my future bungalow!
Me and my Rolls
Top view - full sun
Not very popular area amongst the diners ... during the day ... for obvious reasons. But it's full at night... for obvious reasons....
Cannonball into infinity
A bronze beach bunny toasts me as I cannonball into an infinity pool overlooking the bay.
Cannonball from underwater
And this is what a cannonball looks like from UNDER the water!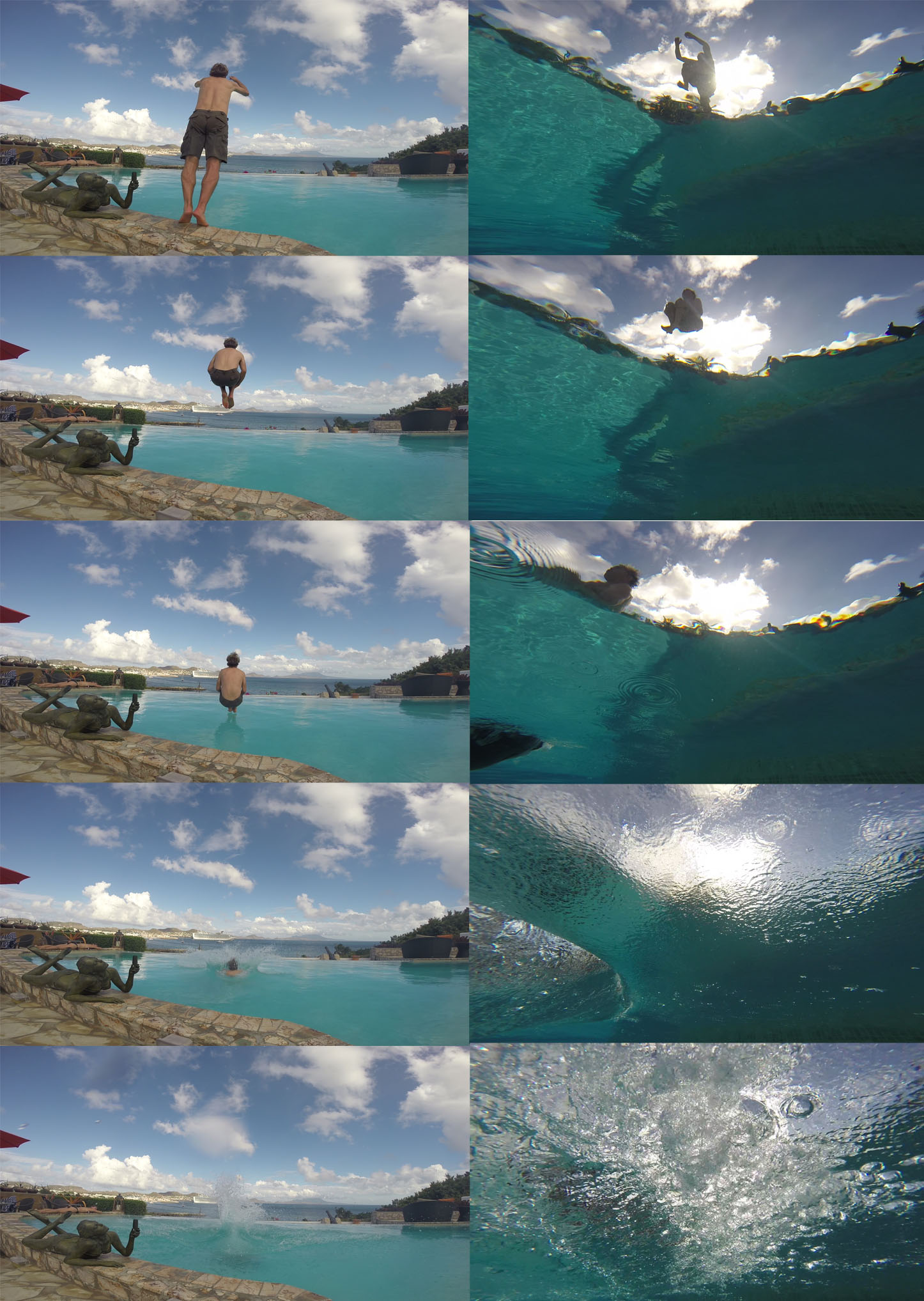 Cannonball collage
A series of photos taken in "burst" mode, from above and below the water!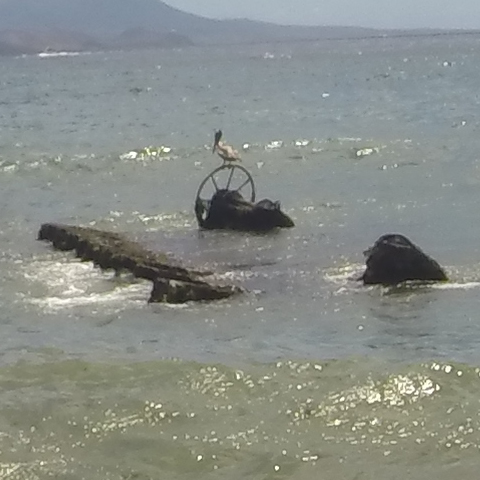 Boat for sale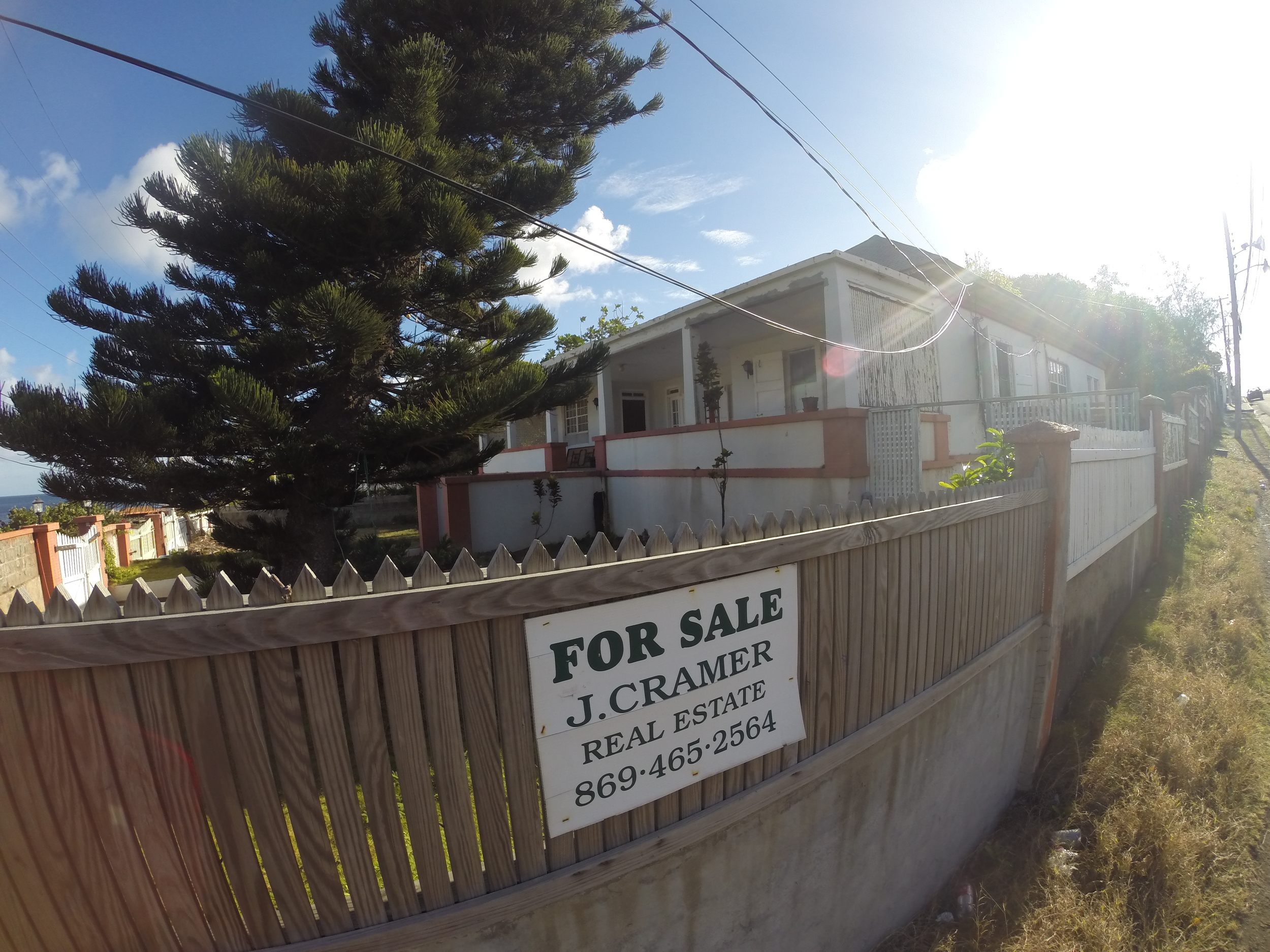 Any Takers
Any takers for a view of paradise?
 
War memorial
I don't know if I was being playful or rude, but I thought this was a nice, thoughtful memorial for the soldiers.